Dr. Rob Staschuk is a General Dentist at Westport Dental in Port Moody.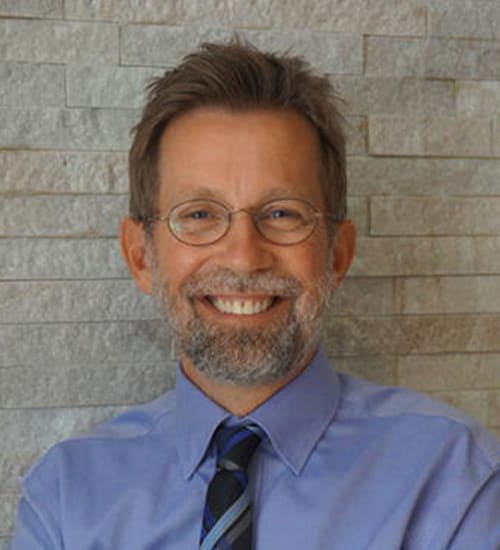 Dr. Robert Staschuk
General Dentist
DMD, UBC
Dr. Robert "Rob" Staschuk grew up in Burnaby and graduated from the Faculty of Dentistry at UBC in 1989. Robert has acted as an MLA liaison for the BC Dental Association, has served as a peer review committee member for the College of Dental Surgeons and is the past president of the British Columbia Dental Association.
Before this, Rob spent four years serving on Port Moody's police board and volunteered on several civic and community committees. He enjoys running, biking, golfing, and traveling in his spare time.