At Westport Dental, our Port Moody dentist Dr. Amar Dev offers endodontic and root canal treatment for patients in the Tri-City area.
Endodontic & Root Canal Treatment
Endodontics is the dental specialty concerning dental pulp and tissues surrounding the roots of a tooth. In many cases, a diseased tooth can be saved with endodontic and root canal treatment. 
A root canal is typically a safe and effective dental procedure during which your dentist removes a damaged tooth root, preventing the need for an extraction. 
By choosing endodontic treatment, you are deciding to keep your natural teeth so you can continue to eat your favorite foods and maintain your overall health.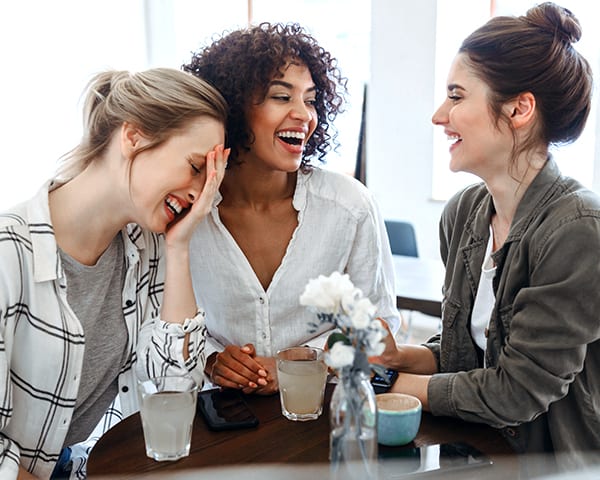 Root Canal Treatments
Pulling a damaged or diseased tooth should always be a last resort. With endodontic treatment, we can help save your tooth and preserve your healthy smile for years to come.
Benefits of Root Canal Treatment
Root canal treatment can help relieve painful symptoms caused by an infected or inflamed tooth. Symptoms include such as severe tooth pain, throbbing sensations, and sensitivity to hot and cold temperatures.
By removing bacteria and decay from the interior of the tooth, your dentist can help stop the spread of infection and repair the healthy portion of your tooth. 
Treatment can also preserve your existing natural teeth, and limit the need for more invasive and time-consuming dental work in the future. 
Most patients who undergo root canal treatment experience minimal pain or discomfort, and enjoy all the benefits of a restored tooth. With proper care, most teeth that have been treated can last a lifetime. 
Root Canal Treatment FAQs