At Westport Dental in Port Moody, our dentists offer dental sedation to help patients feel more comfortable during procedures and to calm anxious patients.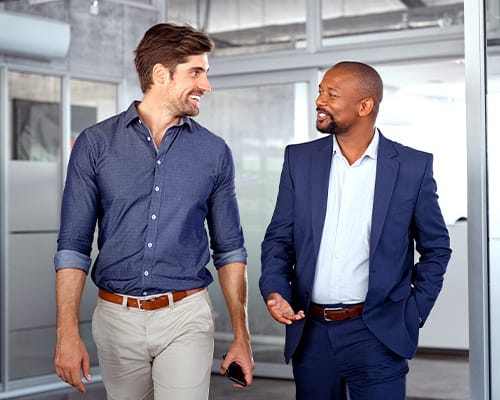 What is Dental Sedation?
Dental sedation refers to a variety of techniques used to help patients feel more comfortable during dental procedures. Our dentists can help determine if dental sedation is right for you and answer any questions you may have. 
At Westport Dental, we do everything we can to help patients feel relaxed and comfortable during their dental appointments. In addition to offering oral sedation, we will work at your pace, take breaks when you need them, and provide calm reassurance as needed.
Oral Sedation
For patients who require sedation, our dentists can prescribe oral sedatives to be taken orally prior to your dental appointment. You will typically feel drowsy yet remain fully conscious during your treatment. Oral sedation allows you to be responsive to instructions while reducing anxiety and providing a sense of calm.